Brief Introduction:
BOPAC GROUP are dedicated in modern fencing sports equipment supplier from 2000,as a leading manufacturer in china, we can offer a fully range of fencing equipment which includes fencing Uniform(Jacket, Breeches,Pants,Plastron),electrical Lame,fencing masks,colourful(customer-tailored) fencing bag,coaching equipment, Piste, wheelchair fencing, weapon assembled and accessories as well which is used in fencing sports of Foil, Epee, and Sabre and available from kids to adult.
Our products are produced under the guidance of China fencing association, follow FIE rules strictly as well, to be sure it
can international standard and be certified according to EN13567 2002+A1 2007 and make fencers comfortable all over the world.
Co-design together with customers and custom-tailor is our core
Sam Chen introduction:
Prior to build BOPAC Sports, Sam Chen work in one Europen multiple-company management positions in the international enterprises with rich experience in project management, I expect offer fencing sports goods with "Europe quality, Chinese Price, and Chinese Speed".
Let's better together
Certification of Sam Chen:
We take customer order as one project and follow way of working of project management from project initiating, project planning,project executing, project control,and project closed.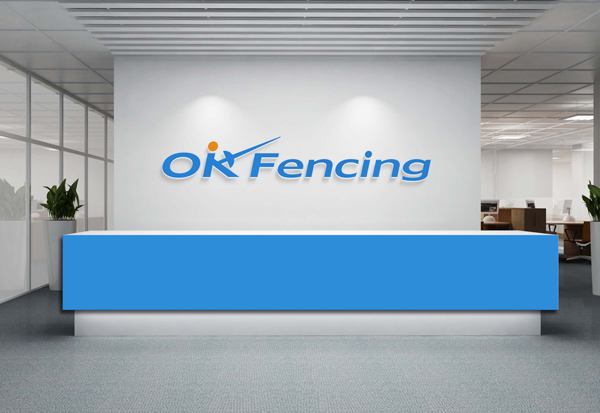 Our Warehouse for half-products