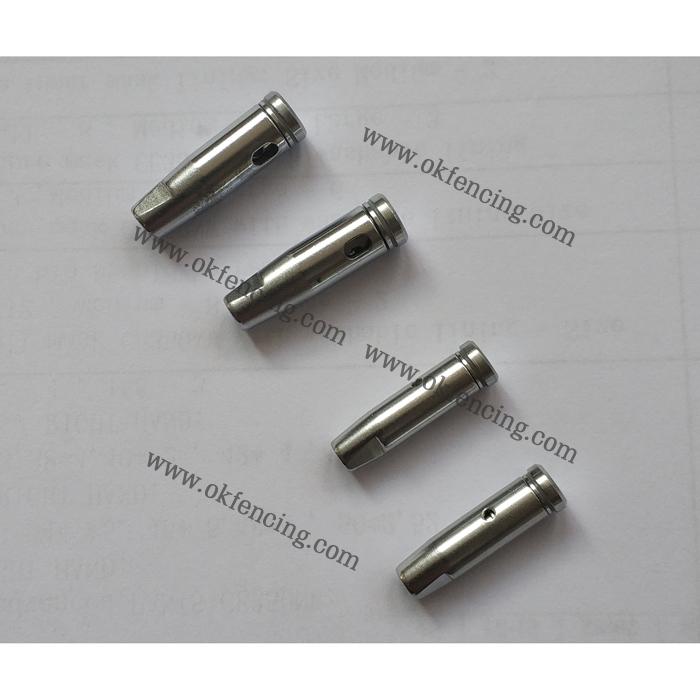 Name:
Foil and Epee electrical points
we have Foil electrical point and Epee electrical point.
Foil electrical point is assembly with tips,spring and screws.
Epee electrical points is assembly with tips,travel spring,Pressure spring and screw.
French and Germany type are available.
Default is silivery, If you need other coating, please discuss with us.