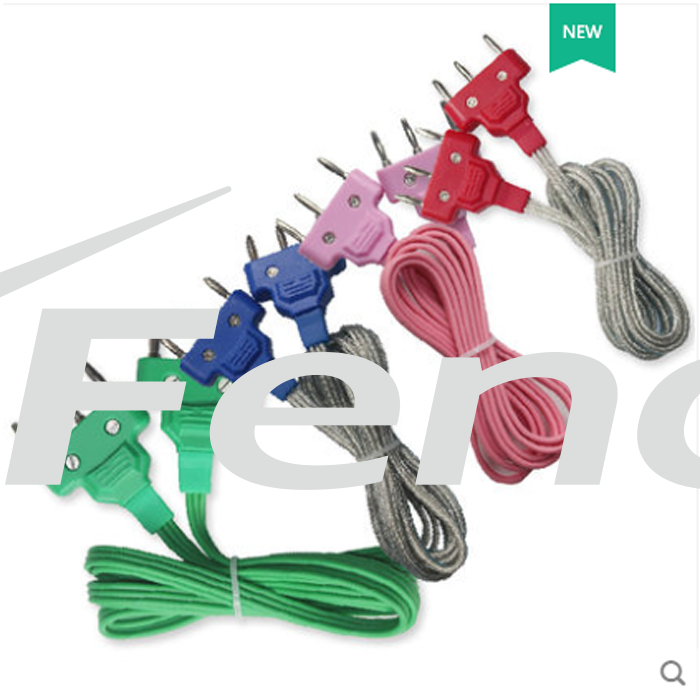 Name:
Body Cord with pink wire and plug
This is our new developed Italy type of body cord, Wire is imported from Europe, Top quality.
The bodycord /wire for three weapons( foil, epee, sabre)are availble. The 2-pin bodycord designed fo foil and sabre weapons, and the 3-pin bodycord is for epee. The bayonet bodycord are available as well.
Customer-tailored is welcome.